Supply High Quality Forged Grinding Media Balls Quotes
Forged Grinding Media Balls
HY

China

20-45 days

50000T
Our Forged Grinding Media balls produced by advanced automatic rolling machine ( Balls from 20mm-70mm) + Labor Air Hammer ( 80mm-150mm) with special Heating treatment and strict quality control systerm , which make our Forged grinding balls high performance

Forged Grinding media balls 'Raw Material Purchase : Strategic partnership with standard steel enterprise and sign the long term agreement (50,000 Tons annually ) Purchase directly from Chinese famous standard steel enterprise, such as laigang Group, HBIS, ANSTEEL, XIWANG Special steel .

We have special department of QC teamwork . The QC department director have 10 years experience in this industry . The team is responsible for inspection during production , inspection before delivery . ( Forged Grinding balls Surface and core hardness test each day each batch and all will be recorded and filed in documents ) .
Supply Forged Grinding Media Balls,Grinding media balls,High Quality Forged balls Quotes
Forged Grinding media balls for mining
The grinding balls are widely used in the mining ( Copper Mining , Gold mining and iron mine )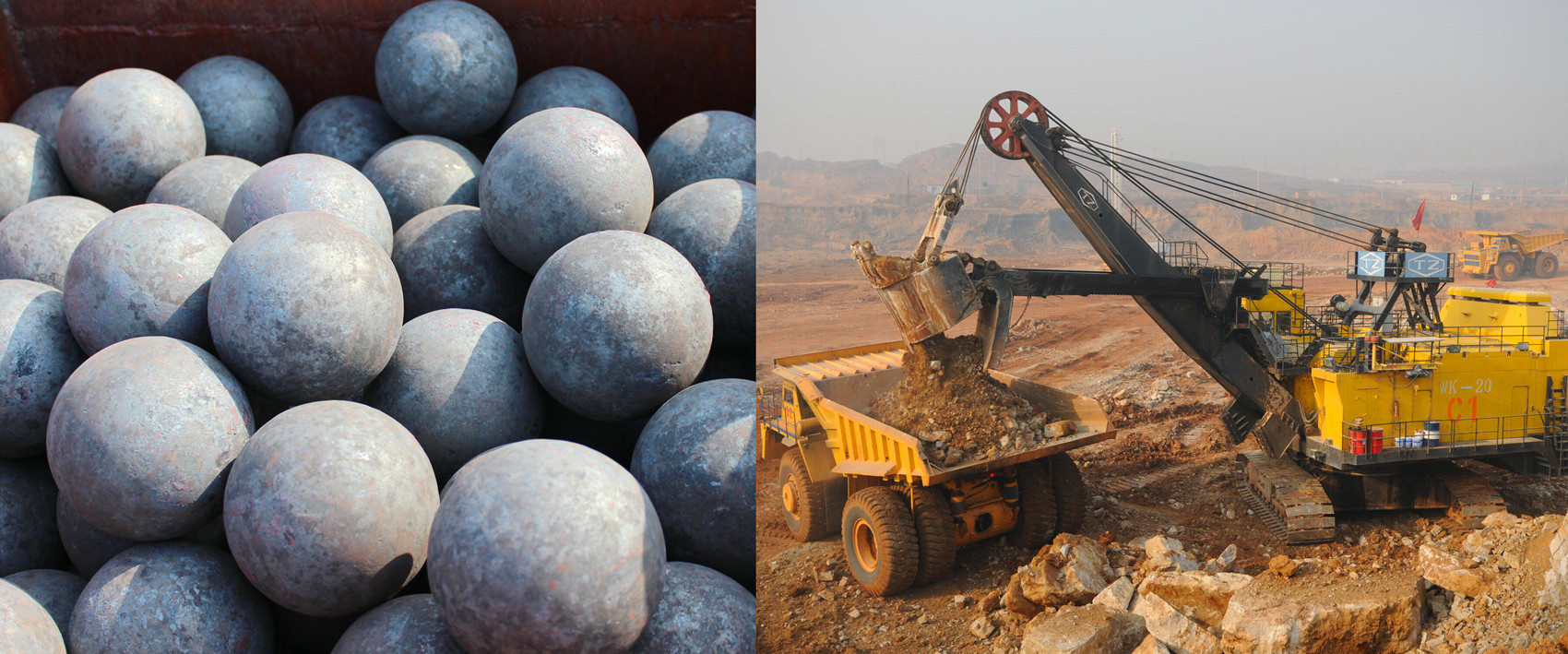 Ball milling for mining , SAG milling for mining , Ball milling for industrial application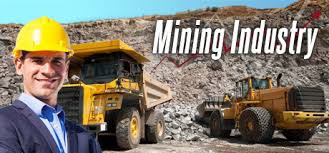 Grinding Balls Features :
Size : From 20mm to 160mm

Steel : Low Carbon Steel , High Carbon and manganese Alloy steel , High Manganese Alloy Steel .

Consistant Surface hardness to Core Hardness ( 58-65HRC)

Grinding balls reach to the high Impact toughness more than 15J /cm2

The lowest broken rate : 125mm Grinding balls have reached to "0" broken rate ,all less than 0.5%

Improved wearing rates



Steel Chemical composition :
| | | | | | | | |
| --- | --- | --- | --- | --- | --- | --- | --- |
| Brand | Remarks | C | Mn | Cr | S | P | Si |
| HY-1 | 60Mn | 0.57-0.65 | 0.60-0.70 | ≤0.25 | 0.030max | 0.030max | 0.17-0.37 |
| HY-2 | B2 | 0.72-0.85 | 0.7-1.2 | 0.42-0.85 | 0.030max | 0.030max | 0.17-0.37 |
| HY-3 | B3 | 0.5-0.65 | 0.4-1.0 | 0.77-1.10 | 0.030max | 0.030max | 1.4-1.8 |
| HY-4 | B4 | 0.58-0.66 | 0.65-0.80 | 0.70-0.9 | 0.025max | 0.025max | 1.3-1.9 |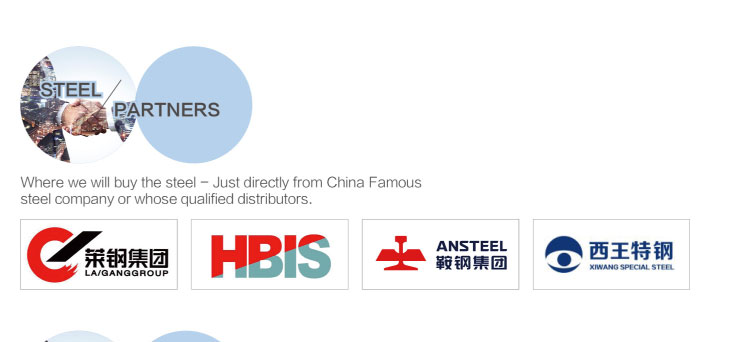 Grinding balls Packing : Steel drums with openable top (with threads). Two drums per pallet or Plastic on pallet .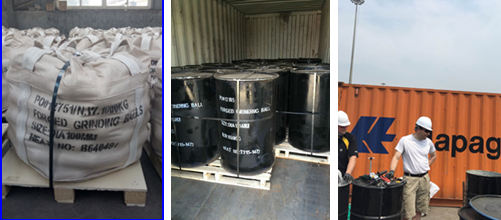 Haoyang will send cutomer the pictures of the steel Certificates of the steel bars before starting the production showing the heat number and amount in tons per heat. The heat number shall be painted on the steel drums where the balls are packed ! Where will we buy the steel ? Directly from the famous China Steel company or whose qualified distributors , including Laigang Group , HBIS, Xiwang Group, Huaigang Special Steel and An Steel Group . We only choose formal steel group enterprice as our long-term steel supplier .As the strategic partnership with steel group , the reasonable price could be given to us under different steel situation . Direct manufacturer of Grinding balls , Steel grinding ball and forged steel balls.
Guarantee Quality and Save Cost are our production principles . 80% fund and energy are contributed to the production equipment and technology. Company will strictly save cost in other aspects . To some extent , which will enable us have lower cost of forged grinding balls and grinding steel balls than any other big enterprice .
Grinding balls as the bulk , Low-tec and Low-value consumption goods, price is pretty important for outsoucing. if not , both sides will have no profit . business means profit , no profit , no business ! When choosing grinding media balls supplier , pls ask the manufacturer firstly who are their real raw material supplier and what steel price they could get ?
Production Equipment and Temperature control
As the forged grinding media balls , there are many advantages. Exllent in Surface hardness , toughness and resistance to impact and abrasion . It wonot crack and lose circularity easily . the forging and stamping method that we use is that heating the metal until the temperature reaches the suitable temperature , and utilizing the metalforming machinery to exert pressure onto the metal blank, then the metal blank coming out with plastic deformation to become the forge piece with certain mechanical properties , shape and dimension. The equipments such as , Air hammer, Forging Tools, Cooling timing , Queching timing , Holding timing and others . and Temperature control is very important , we must records induction temprature prior forging , quenching start termperature and quenching end temperature .
Surface Hardness Test and Core hardness test of Grinding meida
All the Forging steel grinding balls hardness must be within the given limits. The production test will be made during production and before shipment . If there are balls not in the required hardness limits, the production will be stopped .
Heat Treatment Before Packing
Records of Heat batch, Temperature , Time
Final Hardness test before dispatch
Related Products